There is a collective effort around the world to phase out the use and production of single-use plastic. In 2002, Bangladesh was the first country to ban single-use thin plastic. Several countries have followed suit by imposing a partial or complete ban on the use of plastic or by levying a tax on each single-use plastic item. The fight against plastic pollution is not only about making our environment more beautiful and cleaner, but above all about saving the planet we live in from death. While rivers, oceans, land and even mountains are all already cluttered with plastic waste, researchers have recently discovered traces of plastic inside our bodies, in the blood.
The plastic we throw away ends up on our land and in our oceans, two main areas where we get our food to survive. The lifespan of a normal plastic item is up to 1000 years, plastic bottles up to 450 and plastic bags around 20 years. Let's just say our whole life. It's too much time in our life, living with plastic in our system and it can't be good.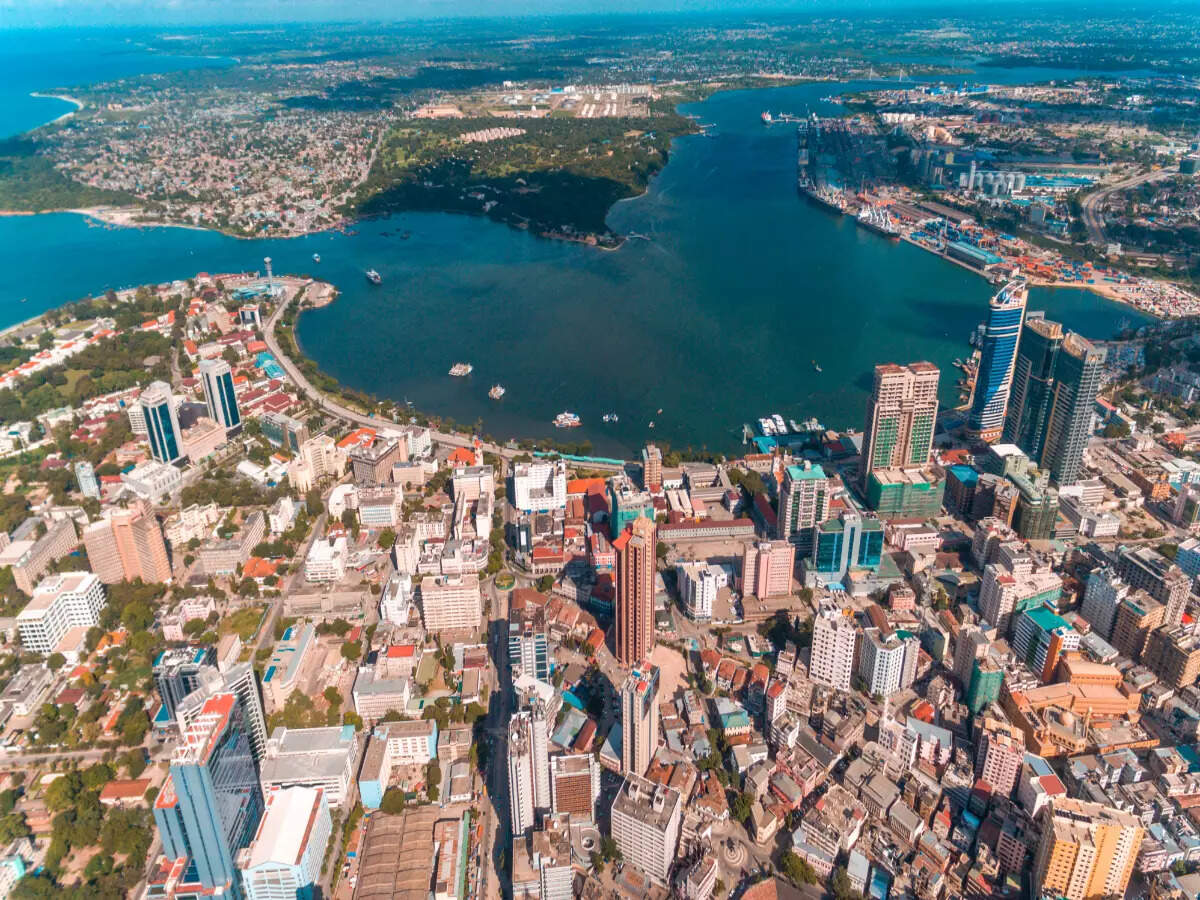 As the whole world leads the good fight for a cleaner and eco-friendly life, Africa is stepping ahead of everyone else and setting a new bar for the whole world. Out of 170 countries that have pledged to ban single-use plastic, about 77 of them have adopted a full or partial ban, 34 countries are uniquely African.
Countries like Tanzania, Kenya, Mali, Cameroon, Uganda, Ethiopia, Malawi, Morocco, South Africa, Rwanda and Botswana have strict policies on the use of plastic for single use. Either they are completely banned or the government imposes a very high tax on them.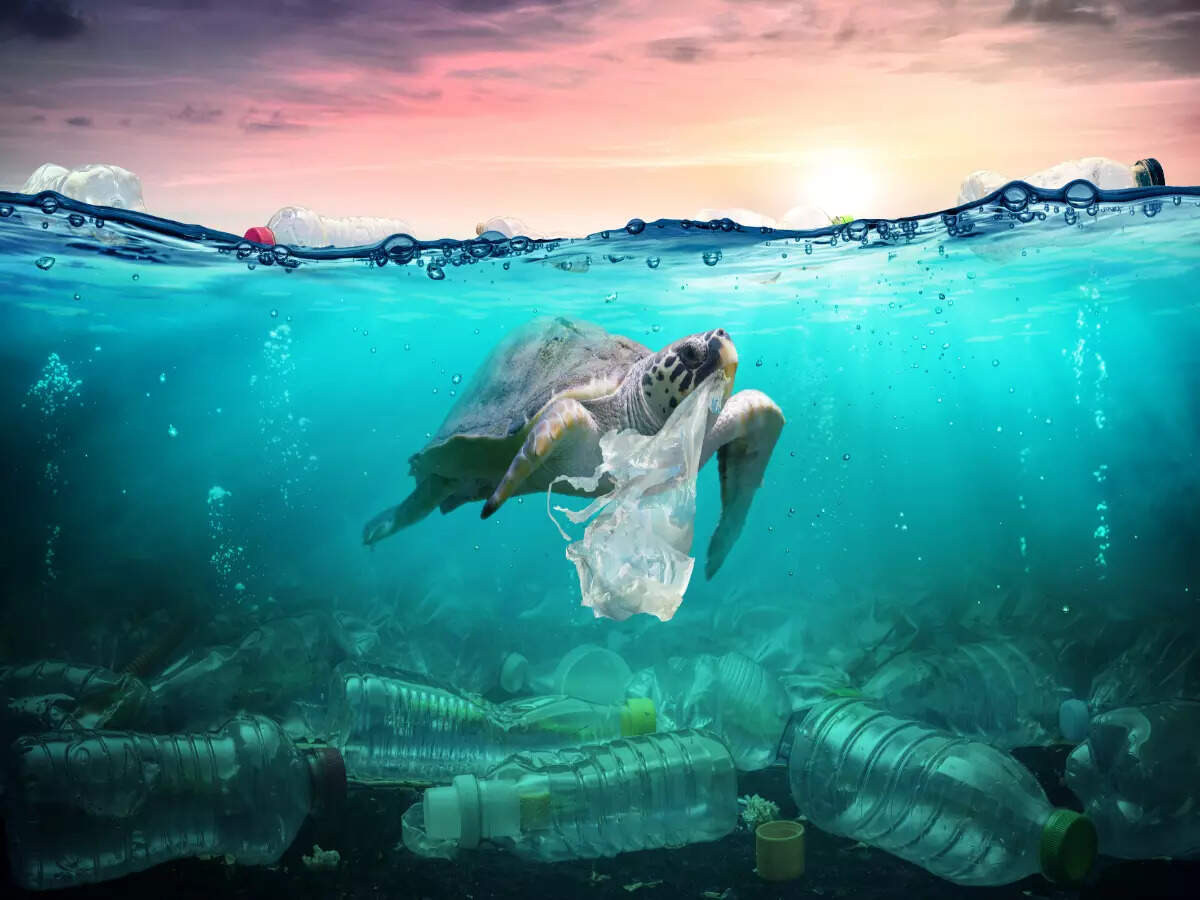 Taking things a notch higher is Tanzania which, as of 2019, announced that travelers are no longer allowed to bring plastic bags when visiting the country. This includes all plastic media, regardless of thickness. They even make in-flight announcements to return all plastic bags. Special counters are set up at the airport and at border crossings for travelers to drop off all types of plastic bags. The only exception is for ziplock bags used as toiletries, provided they leave Tanzania with you. Travelers are encouraged to bring cloth carrier bags instead of plastic. So now you know what to pack and what not to pack when planning that great African vacation you've been waiting for. It's always best to be an environmentally conscious traveler.